ACADEMIC RESEARCH BACKING THE STARTUP SCORE
Professor Dr. Andrew Maxwell
Built by professor Dr.Andrew Maxwell who conducted research of startup innovations and wrote his dissertation in Business Angel Investing & Venture Capital Due Diligence. The Startup Score is a objective framework looking at 8 - 42 factors of a ventures ability to create value, commercialize, monetize, and scale.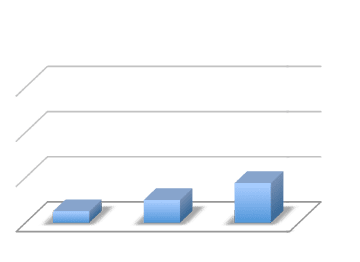 Level 1 - Snapshot
A free online tool for entrepreneurs that lets them self-assess their venture against the 8 overall factors for venture success. This is ideal for those who just want a quick feedback on their venture to see how it compares. The feedback can be the basis for re-thinking their original idea or progressing it to the next stage.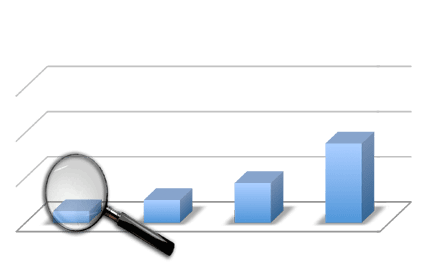 Level 2 - Snapshot Plus
Where StartupFuel Analysts assesses the venture against the 8 overall factors for venture success. This assessment takes one week to complete and differs from the Snapshot in that you receive 3rd party feedback; the Snapshot is a self-assessment whose outcome is wholly dependent on how well you answer the question.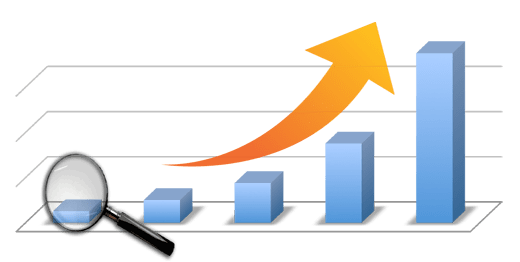 Level 3 - Full Assessment
A comprehensive assessment report of 42 critical factors which determine the weaknesses and strengths of the technology, business issues, market options and challenging implementation barriers. Specific feedback from this report helps plan your path forward. The Startup Score Level 3 Full Assessment takes between 2 to 4 weeks to complete.